Elegance in Motion.
Refined simplicity, ultimate luxury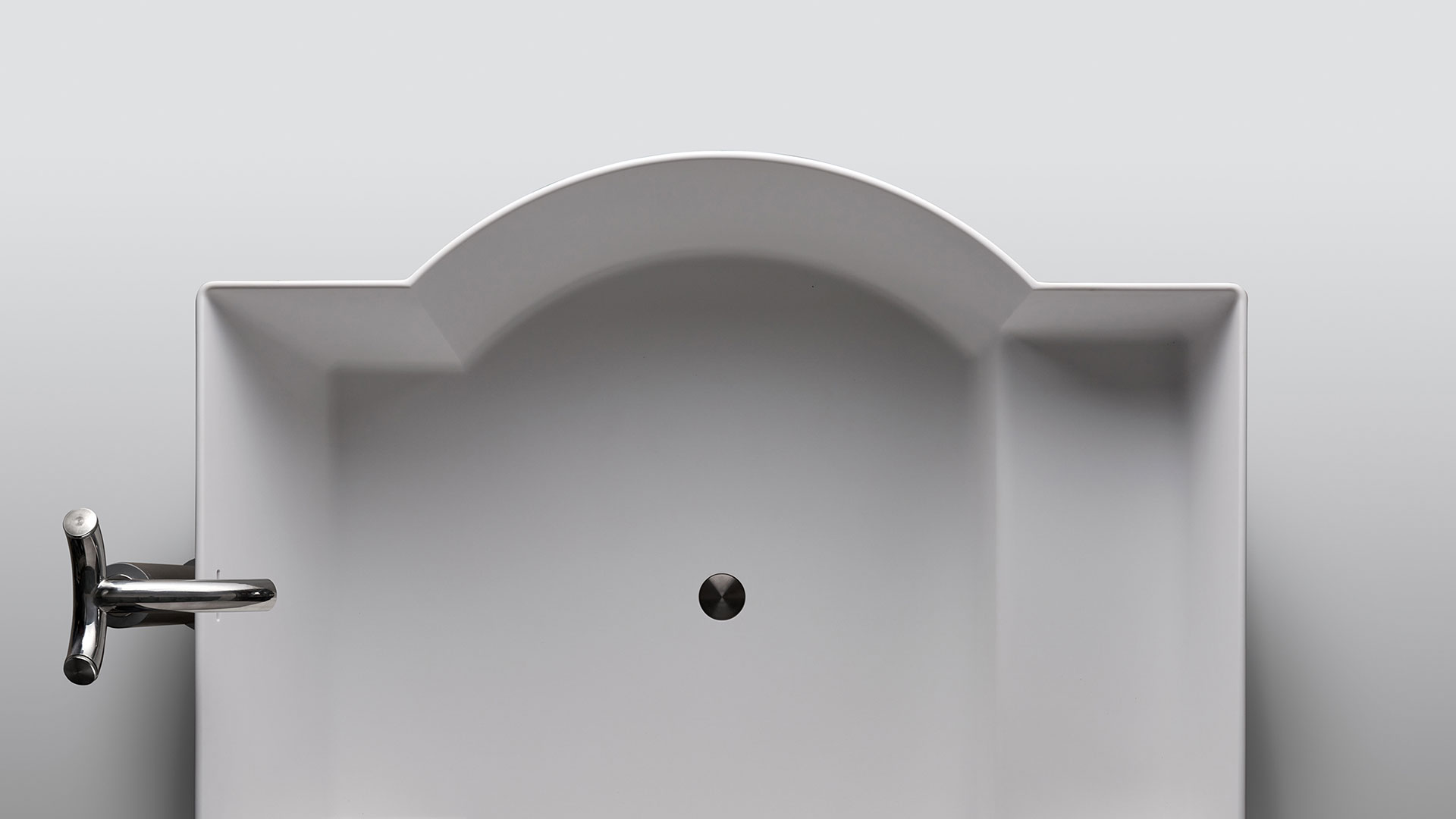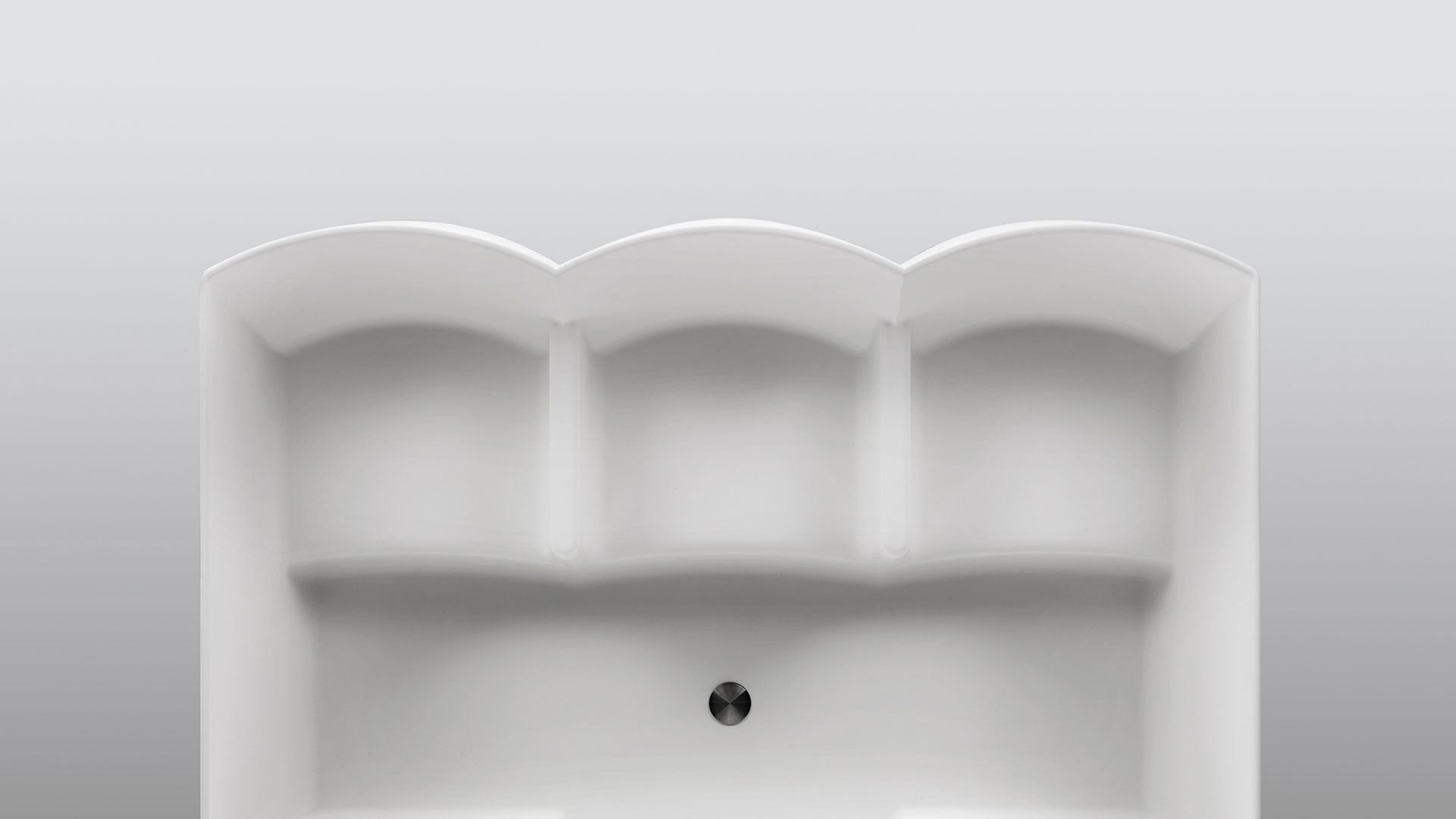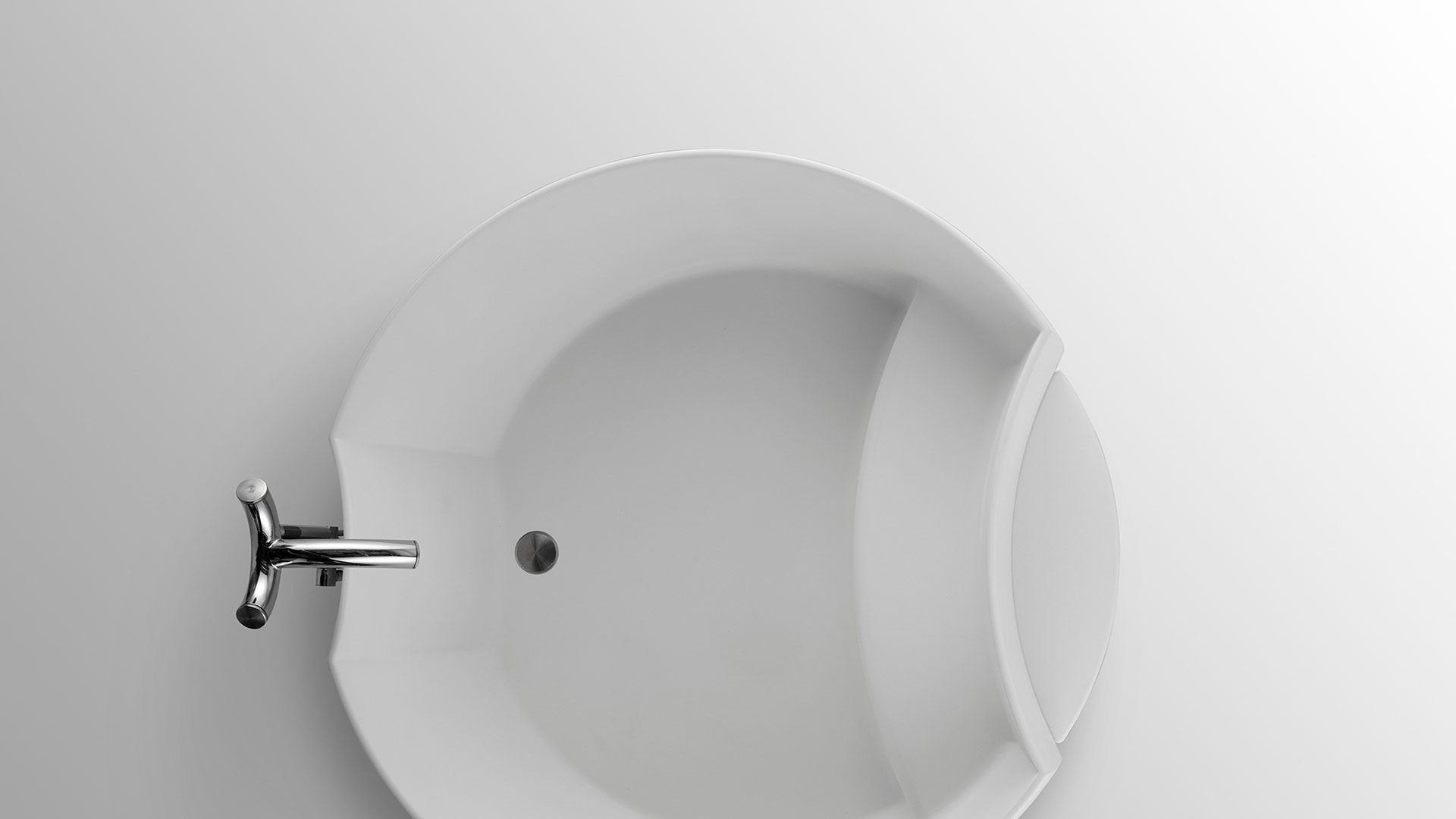 Trono
Teatro
Moon
Throne for Two
Living-Room Theater
Lunar Magic
Identity
Elegance in Motion.
Supple curves, sleek lines, smooth surfaces, superb detailing. Hideo Shimizu's long years dedicated to the unstinting pursuit of beauty in bathtub design have upended conventional thinking about how we choose and enjoy these daily portals to comfort. Like a cherished piece of art, a carefully selected designer chair, or even a sought-after sports car, a freestanding HIDEO tub is a proud statement of luxury. It is a conversation piece that elevates the act of bathing to an entirely new level.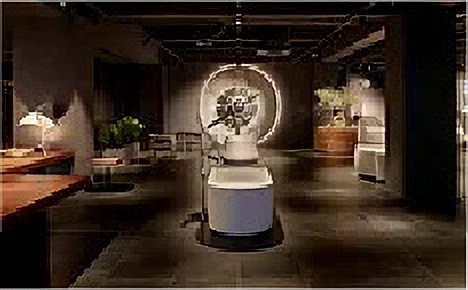 HIDEO Brand Movie
Designer
Hideo
Shimizu
Designer Hideo Shimizu Born in Tokyo in 1952, Hideo Shimizu moved to Milan in the 1970s to pursue his interests in interior design. In 1982 he founded JAXSON, a high-end bathtub brand that brought Japanese concepts of relaxation to the field of luxury furniture design. The sculpted contours and refined silhouettes of his deep soaking tubs united fine craftsmanship with innovative acrylic molding techniques, and his solutions for upscale resorts and residences around the world went on to transform thinking about lifestyle choices in bathing. Shimizu's subsequent brand, HIDEO, takes the bath experience still further with improved safety considerations, including the ease of stepping in and out of the tub, and leading-edge manufacturing techniques that enhance comfort and performance. His latest creations point the way forward to a new stage of bathtub design.
VIEW