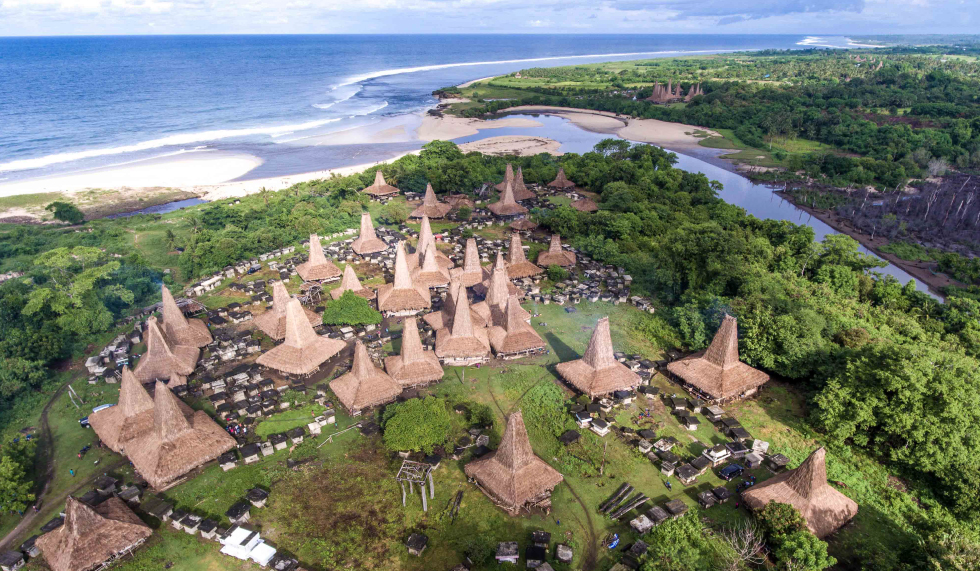 EXPLORING THE BEAUTY OF INDONESIA WITH HIDEO
Rediscovering the True Essence of Indonesia through Exquisite Textiles, Inspiring Arts, and Unique Traditional Architecture: Within the 65th Anniversary of Diplomatic Relations between Indonesia and Japan.
We are pleased to inform you to our Special Event. As part of the 65th anniversary of the friendly relations between Indonesia and Japan, we are presenting an event to introduce Indonesian culture at HIDEO TOKYO.
We have devised a program for you to enjoy the charm of diverse ethnic cultures nurtured on over 17,000 islands, through traditional architecture, textiles such as batik, ulos, songket and beautiful photographs.

■Exhibition period
2023.8.22 Tue. ‒ 9.1 Fri. Reservations required
11:00-18:00 / Closed on Sunday
Reservation Form:https://select-type.com/rsv/?id=pEeZRXBmx2c&c_id=303538

Organizer: Embassy of the Republic of Indonesia in Tokyo
Sponsors: JAXSON Corporation & Cross Cultural Artisan Association

< Event Program >
■August 25 (Fri.), 17:00 – 19:30
< Message from Wae Rebo>
Wae Rebo Village on Flores Island has a unique housing structure known as Mbaru Niang, which was awarded the UNESCO Asia-Pacific Heritage Award in 2012. Architect Yori of Uma Nusantara who is working to preserve the traditional architecture of Mbaru Niang and the craftsmanship of traditional Sumba textiles will be joined by Ms. Varani and Mr. Rizali for a presentation.

■August 29 (Tues.), 17:00 – 19:30
< Songket of Minangkabau: Raising Hidden Threads >
Ms. Sativa has devoted her life's work to the preservation of traditional Songket weaving techniques and the overall activities of the community, including the lives of the weavers who support these techniques. During this session, she will present her work on product development using new materials while showcasing her collection.